Welcome to SmartBamboo®. We just focus on bamboo.
We believe quality is the base for business, and dedicate to distributing high quality bamboo products globally.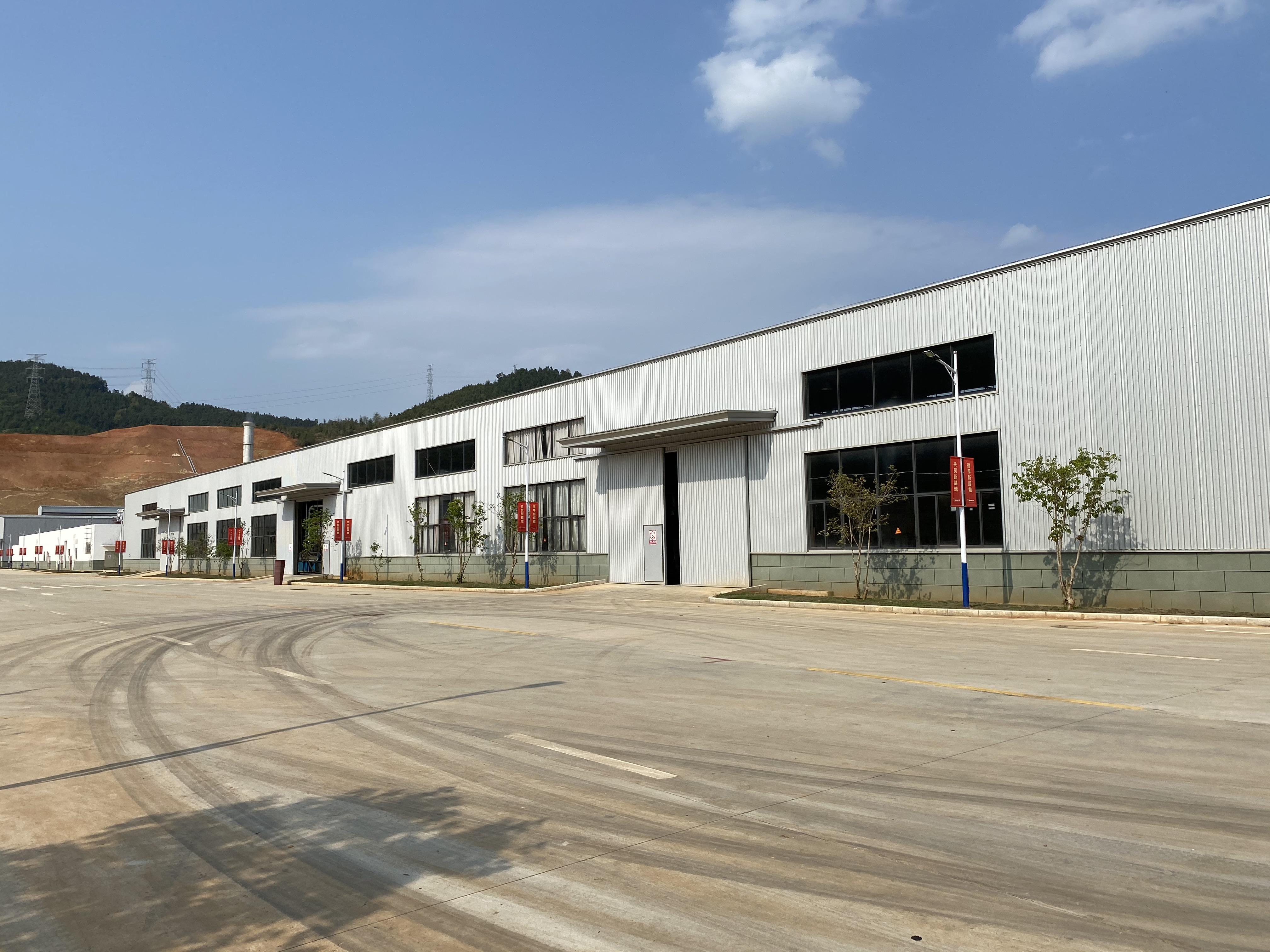 We are green-oriented company and FSC certified in 2009. FSC certified veneer and panels are available. NAUF veneer and panels are available too. We are very active on designing and introducing new products.
=================================
We are working on new website, welcome to check back.
We are the biggest bamboo veneer supplier.
We are the innovator on bamboo.
We are the one stop solution for bamboo sheets.
Maybe you don't know our name; probably you wowed and touched our bamboo products in top plywood brands, stores, nice hotels, furniture, kitchen cabinets, acoustic, ceiling, yachting and even cars, and even some other industry applications.
We served the world market with thanks to our esteemed distributors.
And we served some esteemed Fortune 500 companies too.
Have a great day. Thanks from China...